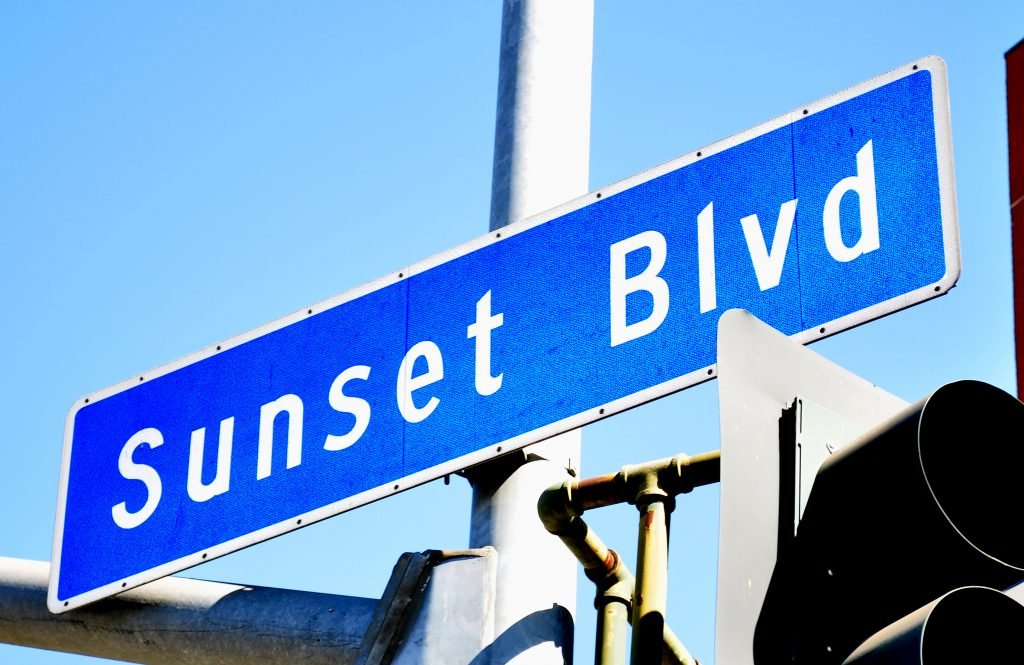 Hollywood Day Tour From Las Vegas
Hollywood Day Tour from Las Vegas Info
The Journey
This gorgeous "day tour" starts with an incredibly scenic drive from Las Vegas through amazing high deserts, dry lakes and mountain ranges. You'll roll through the geography of the southern end of Death Valley. We also drive you through the other worldly Mohave Yucca and Joshua Tree forests on the hop to Los Angeles and the legendary Hollywood, California. For the technical buff, fabulous views of the new Ivanpah Solar Power facility at the Nevada-California state line. We stop for a great lunch at the beautiful Santa Monica Beach and Pier.
The Beach
When you think about "Southern California" it's impossible not to think of the beaches of Santa Monica. There you can walk barefoot in the sand exactly where David Hasselhoff and Pamela Anderson were filmed. This is the same beach where Hollywood director Michael Burke filmed the most watched television series ever, "Baywatch." This is authentic California – Sun, Sand and Movie Stars. This tour is what California is all about.
The Stars
Check out "Bubba Gump's Shrimp Company". Take a romantic stroll on the beach in the warm California. Put your toes in the sparkling blue Pacific Ocean. You'll ride through the famous Rodeo Drive shopping area and Santa Monica Boulevard. We also take you along the world renowned Sunset Strip, which has been the inspiration for many a song and movie.
Our tour journeys through Beverly Hills where many of our favorite stars live. Actors like Tom Cruise, Madonna, Jennifer Aniston, Jennifer Lopez, Jack Nicholson and many others live in the lavish neighborhoods sprinkled across Beverly Hills. You'll walk along Hollywood Boulevard's Walk of Fame with the stars at your feet. Finding your favorite star and taking a picture is always a highlight of this tour. See the ornately detailed Chinese & Kodak (Dolby) Theaters (home of the Oscars). Actually touch the hand prints of the stars in concrete. Also on this tour are the famous Roosevelt Hotel (where stars are commonly seen) and a wonderful view of the iconic "Hollywood Sign" from the Patio of the Kodak Theater.
Tour Times and Points of Interest
Operates Daily (except Friday) at approximately 6:00am

Return time:  Approximately 8:30pm

Pick up at Hotel

Travel through the south end of Death Valley, Mohave, Yucca and Joshua Tree Forests

Views of Ivanpah Solar Power at Stateline

Lunch at Santa Monica Pier and Beach

Tour Rodeo Drive, Santa Monica Drive,  Sunset Strip, and we pass by Beverly Hills (photo op at the Beverly Hills sign)

Stroll down the Walk of Fame; Chinese Theater, Kodak Theater and Roosevelt Hotel
Travel and Amenities
$239 per person

Includes Continental Breakfast

Lunch

Unlimited bottled water and snacks
What to wear
Hiking or athletic walking shoes

Temperatures are cooler from October – February so long pants and a warm jacket are appropriate

March – September temperatures are warm where shorts, hat and light shirt are comfortable.
Vehicle Used
7-passenger Luxury 4×4 SUV's

12-passenger VIP mini-coaches

14-passenger VIP touring class mini-coaches